Volunteer Your Way
We know you can't make it out to every volunteer event, so we've made it easy for you to host your own volunteer opportunity for your community. Whether it's your book club, faith-based community, business, or family reunioun, everyone can make a difference.
► Host Your Own Canned Food Drive
► Host a College Survival Supplies Drive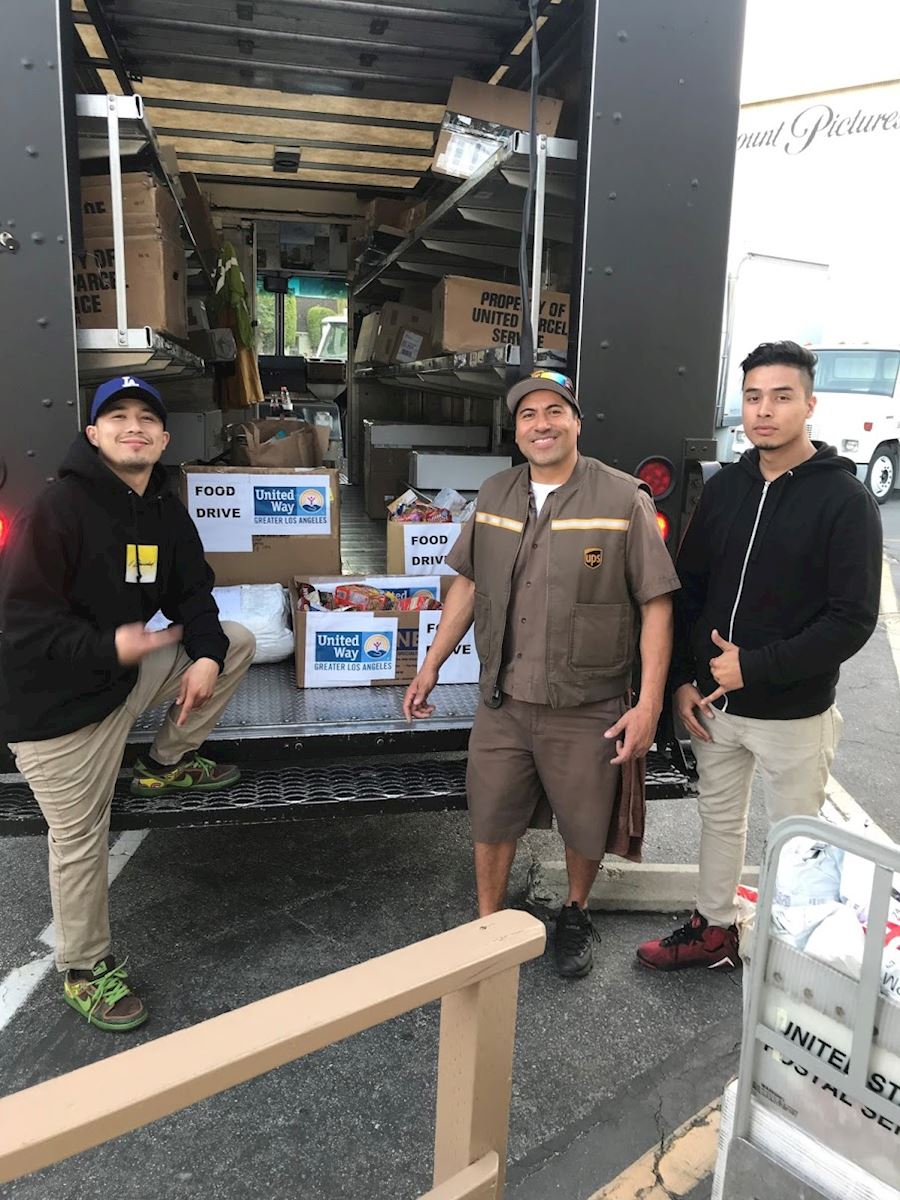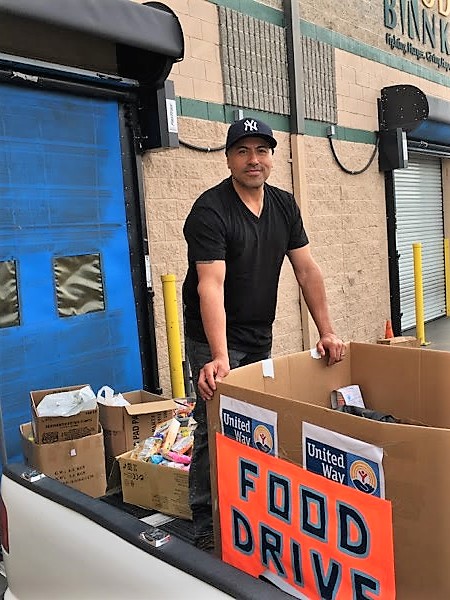 Make a real difference in your community by contributing your time, effort, and skills. Whether you can volunteer for an hour or a day, you can help every Angeleno gain access to a home, a great education, and the chance to make the most of life. Check out our volunteer opportunities to find one that's right for you!
Please wait...