Corporate Partners
United Way of Greater Los Angeles thanks all our corporate partners for their commitment to creating pathways out of poverty for our community's most vulnerable.
Click your company's logo below to access your company's custom volunteer registration page, and enter your company's invitation code to register for an upcoming volunteer opportunity.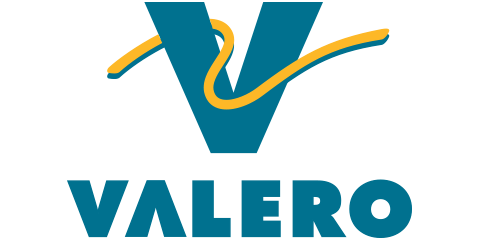 ---
For more information about corporate volunteering partnerships, contact Brian Rosenbaum, Engagement Manager.
Make a real difference in your community by contributing your time, effort, and skills. Whether you can volunteer for an hour or a day, you can help every Angeleno gain access to a home, a great education, and the chance to make the most of life. Check out our volunteer opportunities to find one that's right for you!
Please wait...