Make a real difference in your community by contributing your time, effort, and skills. Whether you can volunteer for an hour or a day, you can help every Angeleno gain access to a home, a great education, and the chance to make the most of life. Check out our volunteer opportunities to find one that's right for you!
Partner With Us
United Way of Greater Los Angeles has long served as the nonprofit of choice for the business community. And today, a commitment to success means finding ways to give back together.
Companies that partner with us aren't just giving their employees a tangible way to make a difference in their L.A. community by helping to create pathways out of poverty, businesses also lay the foundation for our county's long-term economic growth.
See a list of our company partners here.
For more information click here.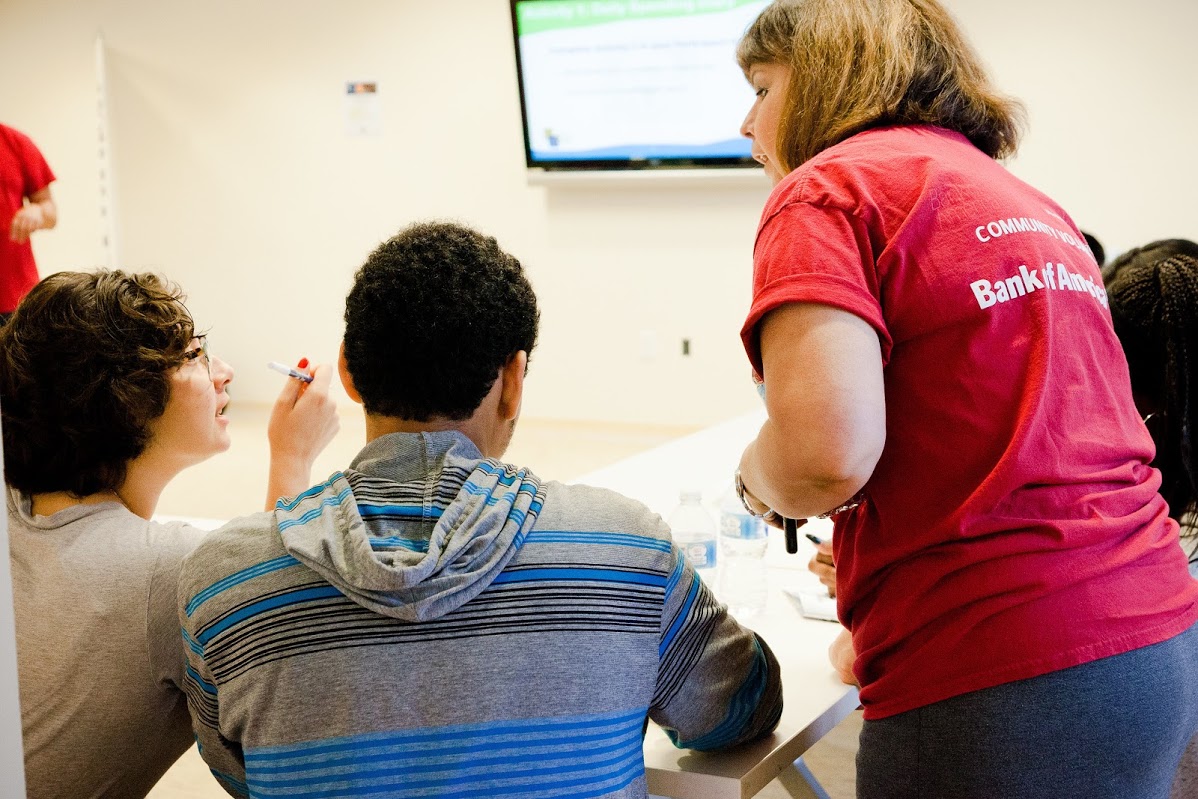 Please wait...