SPECIAL EVENT ANNOUNCEMENT
Join us before the 3rd Annual Women's March on January 19
for an inspirational pre-march breakfast rally featuring guest speaker,
newly elected CA-25 Representative Katie Hill!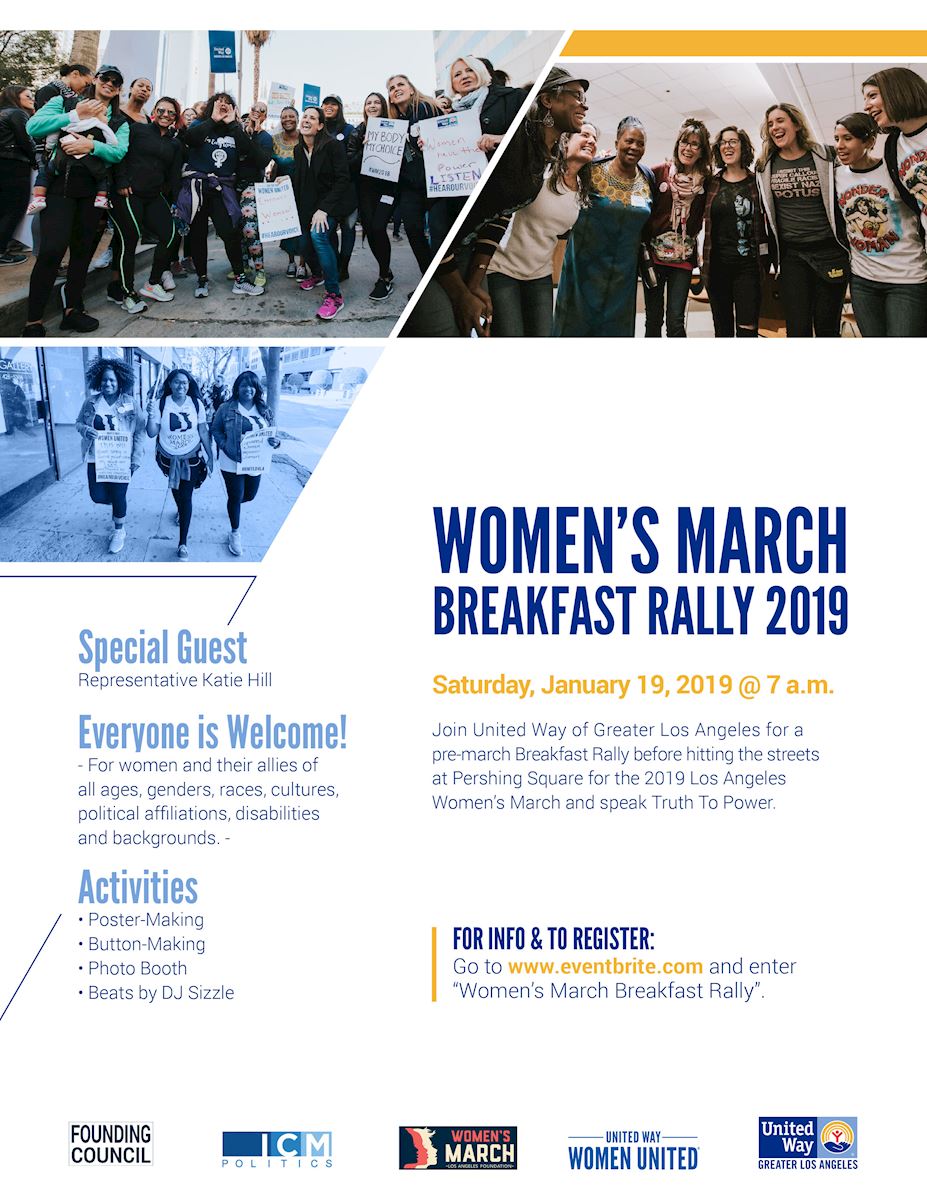 Make a real difference in your community by contributing your time, effort, and skills. Whether you can volunteer for an hour or a day, you can help every Angeleno gain access to a home, a great education, and the chance to make the most of life. Check out our volunteer opportunities to find one that's right for you!
Please wait...